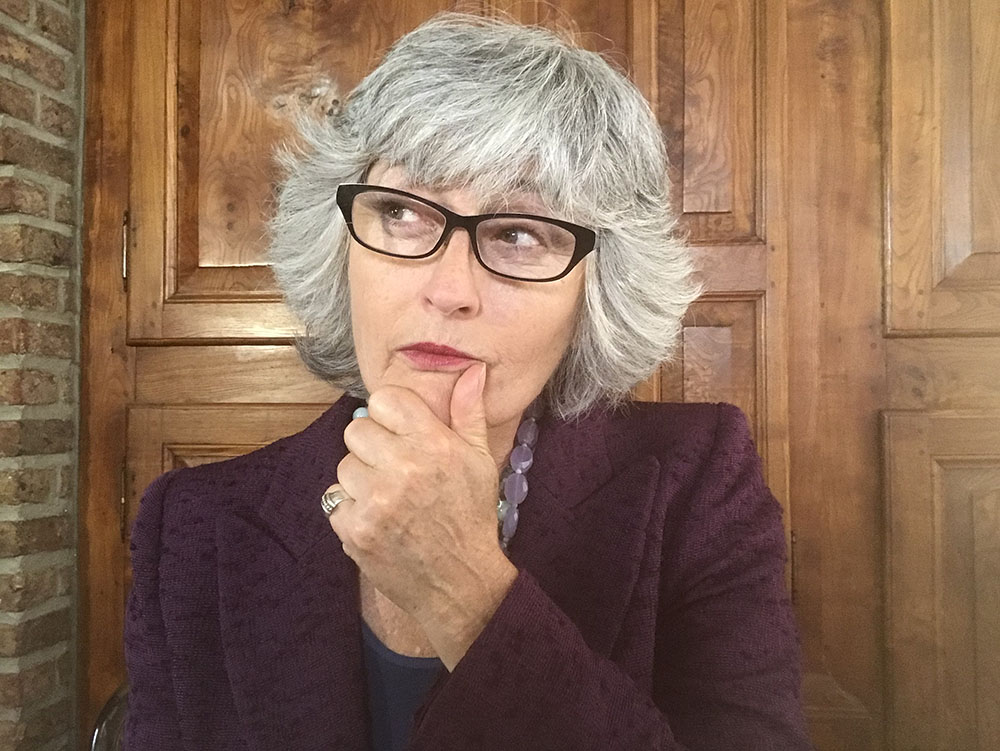 One of the biggest questions that block Professionals is "If Only…If only I knew?"
Professional Presence, Authentic Image and Leadership Communication. Aligning these to who you are and your goals will open doorways to success and bring peace of mind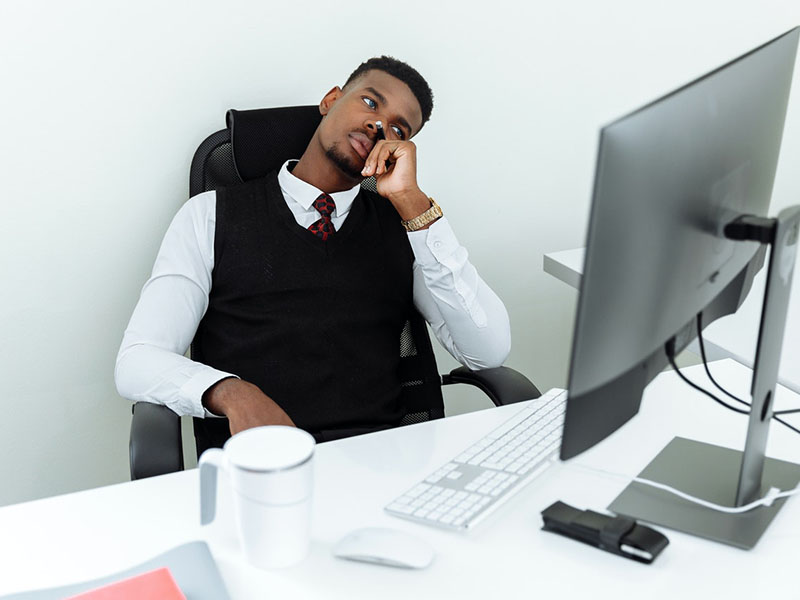 One of the biggest questions that block Professionals is "If only I had ___?"
Professional Presence, Authentic Image and Leadership Communication. Aligning these to who you are and your goals will open doorways to success and bring peace of mind
Then . . . I could achieve my goals, have success, be happy, know that I am doing it all right.
And that list goes on and on.
I'm Dominique Isbecque, your image communication strategist. I didn't become successful because I knew all the answers at first. But because I had a clear Vision, knew what questions to ask and how to find the right pathways.
Together we create the pathway to the success that you want, the joy you need along with the confidence to know that you are on the right path. As a professional or an image professional, let's get to those "if only" questions now, and become the leader you are.
About my journey . . .
I have done so many things, pioneered the image consulting profession as co-founder of a now international professional trade association (AICI).
I've trained trainers who have developed successful training schools and authored articles and books.
I've designed and delivered training programs to in-house trainers of national and global organizations who have then trained all of their staff.
I've coached consultants, executives and creative professionals in the art of strategic image communications and perception management.
My clients, consultants and proteges become leaders in their respective areas, and clear confident communicators who make a difference in their world by getting better at being who they are and doing it their way.
My secret is in finding unique pathways to reaching goals and success.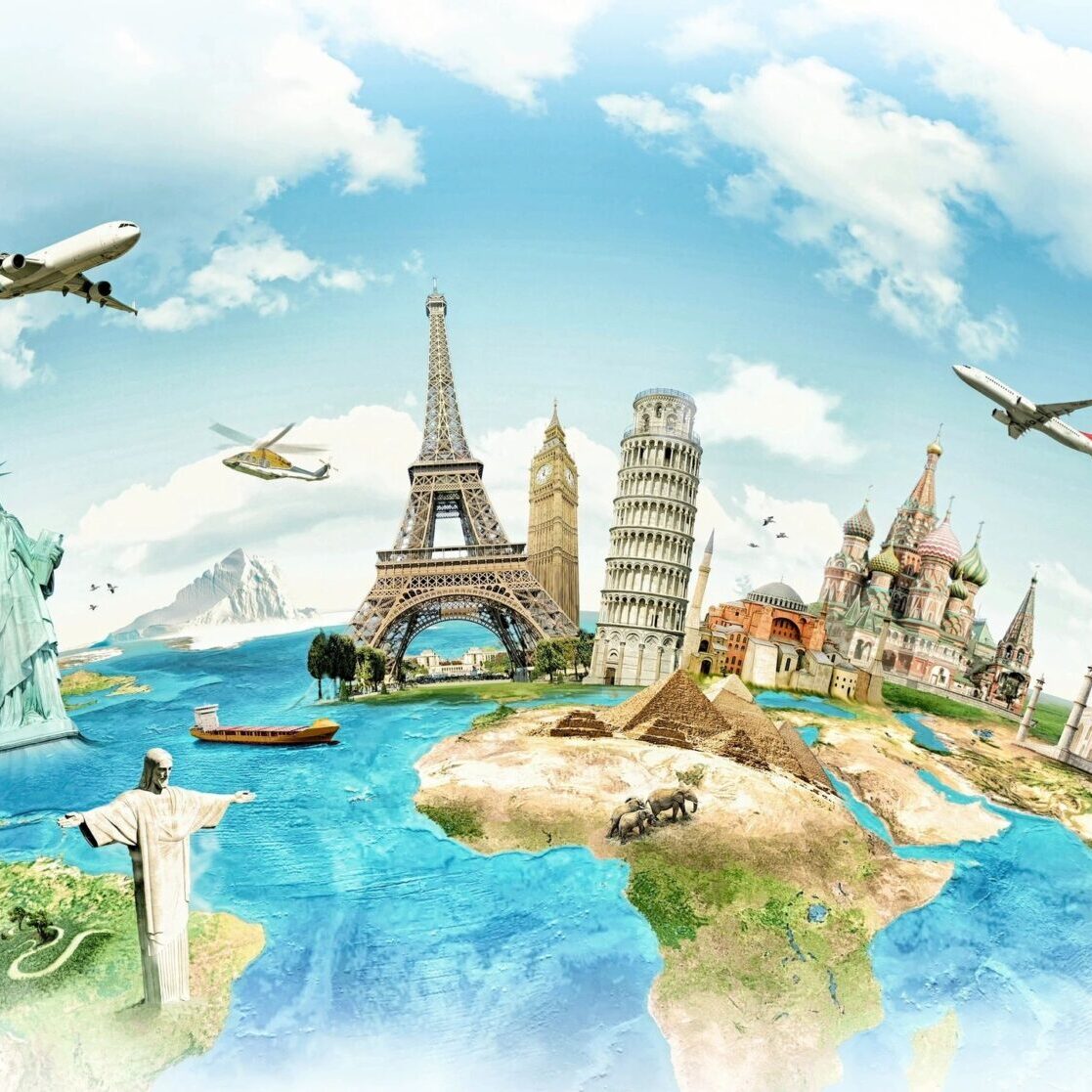 The process begins with
"The End in Mind"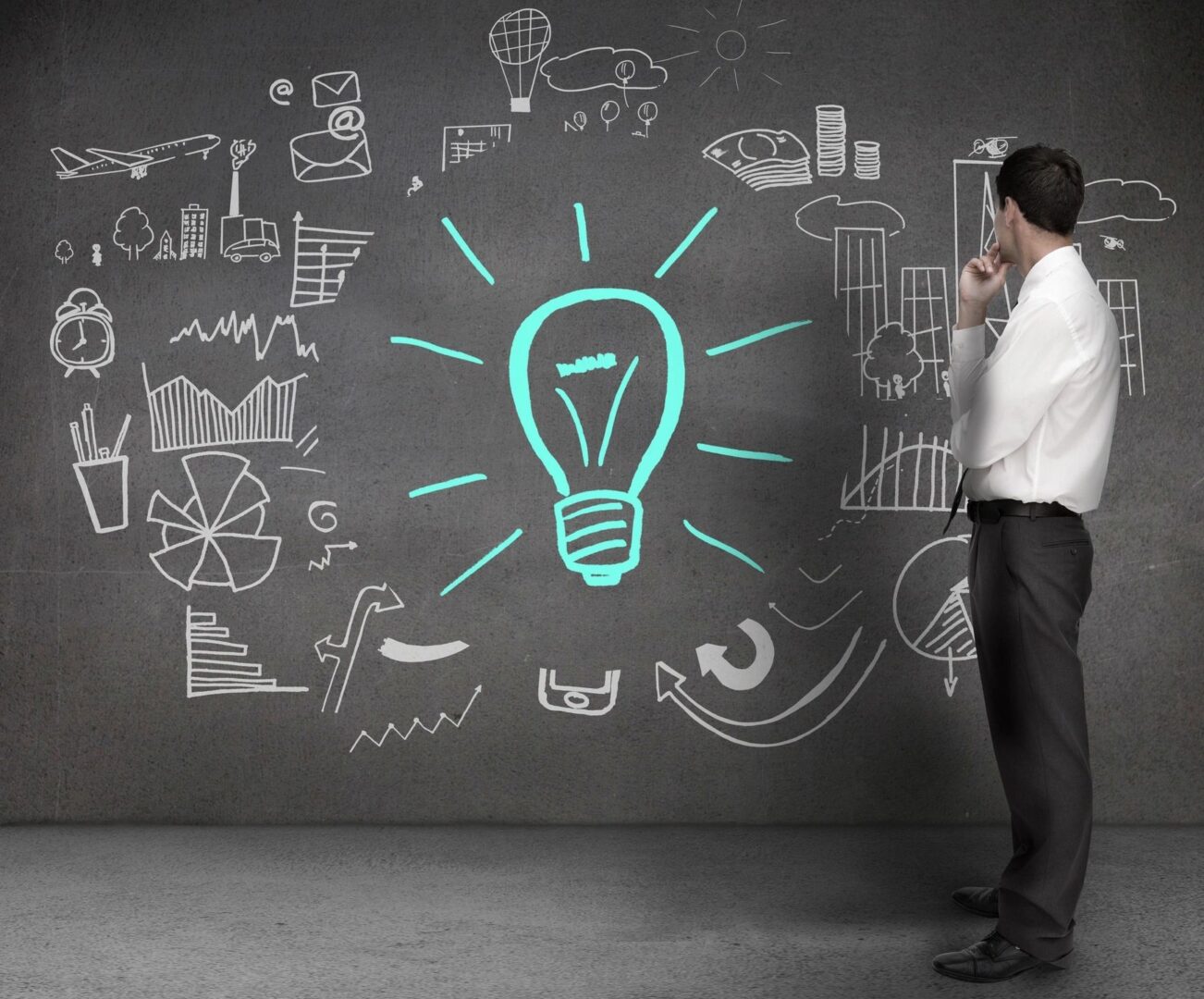 We first assess the "NOW"
and compare to the end goal. Inventory current skills & gaps
Then we map out your step
Such as: Image, Verbal, Non-Verbal and/or Communication Style
So that we can create a plan of action
Coaching
Practice
Review
Refinement
Depending upon your goal you then choose your pathway
As an Image Professional you may want to:
Better communicate your intrinsic value so that talking about what you do is effortless
Know how to structure service offerings and path in the best way for you and your clients
Know how to transfer all those skills into a smart business model that serves you and your prospective clients
Effectively present your offer to a group or on camera and be natural
Blast away a roadblock in your way to building your ideal image business
Have color confidence working with your clients
As a professional or executive, you may want to:
Have authentic professional presence
Eliminate miscommunication, misinterpretations with clients, staff and vendors
Be respected, better manage your teams and attract ideal clients
Have your ideas more easily accepted so you get results
Communicate consistently wit clarity, confidence and conviction
Align your appearance to your messages and goals