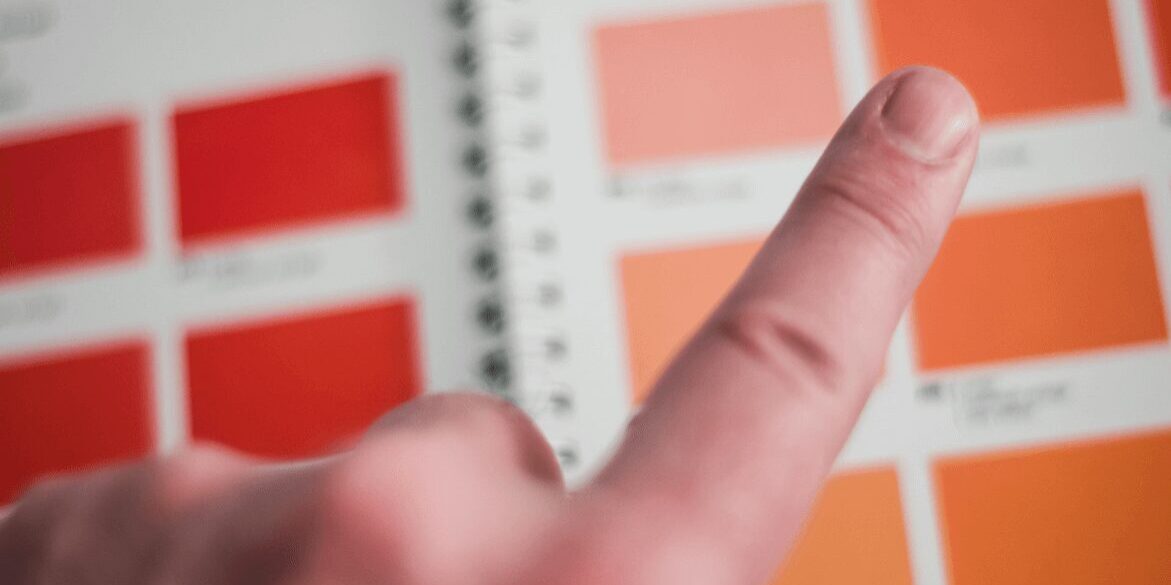 Virtual Color Boot Camp (VCBC)
Build your color confidence by learning how to analyse skin tones correctly - including working with a variation of palettes and flow types. Learn how to structure your color consultations, communicate effectively with clients to ensure optimum results, and how to work with in-person and virtual clients.
Group training with demonstration videos

Live group coaching sessions (online)

Practice on clients and introductory membership to the

Access to a private Facebook coaching color group
Skills 2 Services program (S2S)
Skills-2-Services program (S-2-S)
Learn how to manage the time of the sessions and meet client expectations.

On demand training with demonstration videos and guided practice on test clients and coaching with Dominique

Learn how to conduct a full client diagnosis (body, fit, style, goals, fit)

Closet assessment with a personal shopping session
Professional Presence / Personal Impact
(Group and individual coaching for all professionals)
When our A, B, C's are not in synch the results can have consequential impacts…
Don't get past a first meeting
Miscommunication, misinterpretations
Diminished self-confidence, doubt, hesitation, not respected
Ideas not easily accepted
Not attracting ideal clients
Lost business, missed opportunities
Relationship challenges
Passed over for promotion or…
HOW WE LOOK
Appearances tell a story before we open our mouths to say anything. What story is your appearance telling?  Are you being noticed for the right reasons? Is your visual messaging strategic and authentic?
HOW WE SOUND
Speaking involves tone, speed, pacing, pause and of course the content. Together we can strategize your speaking for maximum impact and align it to your visual messages.
HOW WE DELIVER
Involves behavior, comportment & all communication elements. Aligning and upleveling our Professional Presence and Personal Impact, will save valuable time, increase confidence and ultimately position us for new opportunities
Successful communication results from aligning these to who we are and to our goals.
Let's explore how we can align your image communication strategies to your goals.
You may choose a group or individual training or coaching pathway.
It is also a pathway to satisfaction.